Model: 2021 Chevrolet Camaro ZL1 Coupe Black, 6.2L V8 supercharged
Engine: 6.2 V8 petrol
Power : 650HP
Torque: 880Nm
Body: 2021 model aerodynamically optimized
Transmission: 10-speed automatic, SelectShift
Color: black

Body in ZL1 design
Doing something the right way often has several benefits. For example: a car with a super retro design to give brutal performance and only to the rear axle - brings a lot of adrenaline.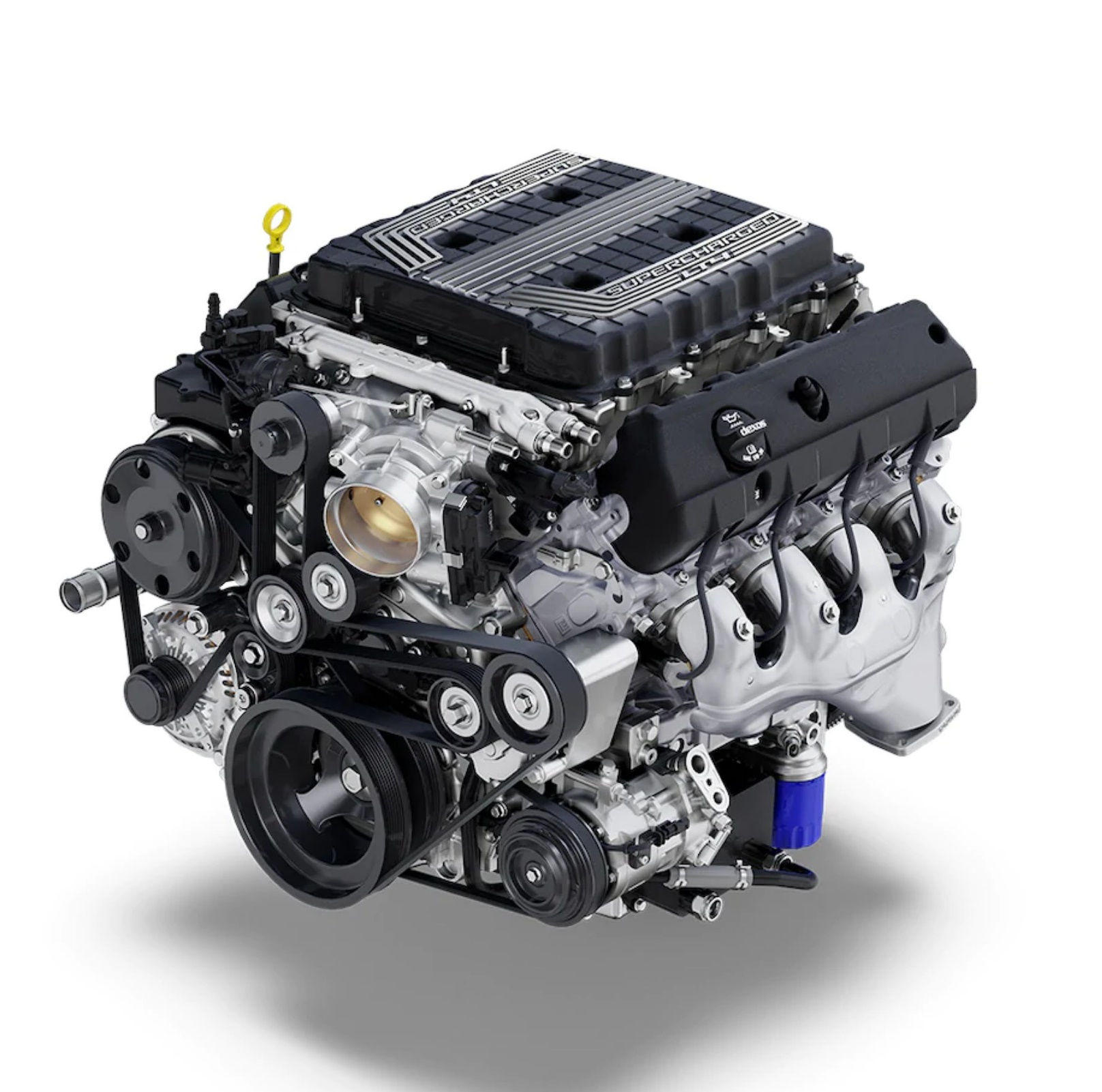 6.2L LT4 V8 supercharged latest generation
Supercharged 6.2L LT4 V8 650 horsepower and 650 lb.-ft. of torque Available 10-speed paddle-shift automatic transmission 0 to 96 km / h (0 to 60 mph) times of 3.7 seconds † and 3.5 seconds 1.7L Eaton® supercharger Direct Injection and Variable Valve Timing help improve fuel efficiency Standard on Camaro ZL1
10-speed automatic transmission
With faster upshifts than the dual-clutch transmission and a wider overall gear ratio to optimize performance and efficiency, the all-new 10-speed Hydra-Matic automatic transmission sets a new performance standard in the Camaro ZL1 2021 - raising the standard for this segment. 10-speed slot machine immediately after the Mustang. It builds on the established legacy of the Hydra-Matic family of eight-speed transmissions offered on other Gen Six Camaro models and brings higher thresholds of capability, refinement and efficiency. It provides near-instantaneous, lightning-fast shifting that changes your perception of what an automatic transmission can offer in a high-performance vehicle - whether you're on the street, on the circuit or on the road. "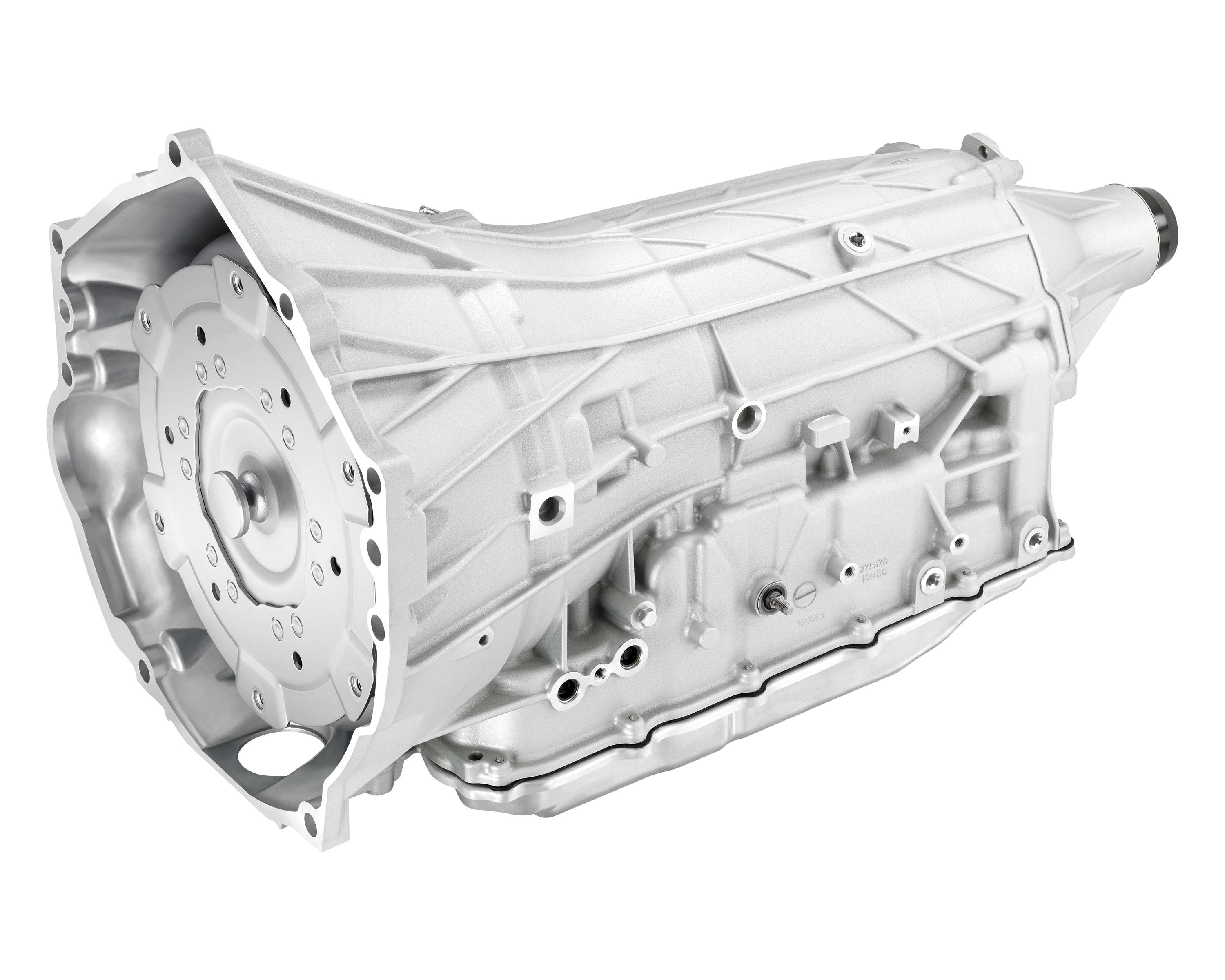 Extremely powerful transformers
Gear
Exterior
LED front adaptive headlights. Rear LED headlights
Daytime running lights and fog lights
Automatic light switching
Blind angle sensor
Electronic, heated and dimming mirrors
Remote lid opening
20 "black wheels
ZL1 package
Interior
Ambient lighting
IOT-AM / FM Infotainment System 3.0 8 "CLR Display w / NAV
Front heated and ventilated seats
Dual zone air conditioning
Full leather interior including steering wheel, gear lever, door trim and dashboard
Security and technology
ABS
Cruise control
Head up display
Lane assist
Navigation
Pre-collision assistant
Rear camera
Remote start
Infotainment System 3.0 8 "CLR Display, mobile phone screen sharing
Stability control
Tire pressure monitoring (TPMS)
360 ° parking camera
Alarm